One thing that I have noticed lately is that there are a lot of beginning preppers who have basic questions, so today I am going back to basics. This post will give you some basic information on prepping along with links to more.
One of the most basic questions, is how much food to store? The following two posts may help you decide,How much food should you store? and How Much Food to Store From an Article by the Utah State University
A second question, is what type of food to store? The LDS Church (Mormon) recommends a three-month supply of the foods that you normally eat, followed by a supply of long-term storage foods. The LDS Canneries carry the following list of products, all of which are packaged for long-term storage.
Apple slices These items are packaged for long-term storage
Pinto beans
White flour
Macaroni
Nonfat dry milk
Quick oats
Regular oats
Potato flakes
White rice
Spaghetti
Sugar
Hard red wheat
White wheat
————————————————————
Black beans These last four items are only available in bulk
White beans
Dehydrated carrots
Dry onions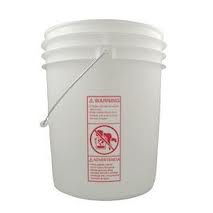 The above items will store between 10 to 30 years depending on the storage conditions. There are a few additional items that only store for a couple of years available from the canneries. Here is a link to locate the LDS Cannery nearest you.
Now the LDS Church does not claim that this list is all inclusive. You still need to supplement it with other foods that meet your needs. Here is a link to a list of foods that I recommend you consider. A List of Foods That I Recommend You Have in Your Storage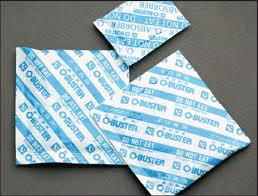 All the foods should be package in food grade containers; this can include Mylar bags, five-gallon buckets, and number 10 cans. Oxygen absorbers should be included in any dry long-term foods that you package at home. Here is a link that explains O2 Absorbers, Oxygen Absorbers. Here is a link to another post on food grade containers, Food Grade Containers and Why You Should Use Them
Now this is just a little bit of the information that is available on food storage for preppers. In the future, I plan to post basic information on water, first aid and other areas of prepping.

Now I will recommend a book that I published several years ago, it contains a lot of good information for preppers. The book is Emergency Preparedness and More, a Manual on Food Storage and Survival
I hope this information helps someone that is getting started to go in the right direction and avoid some of the mistakes I have made while prepping.
Howard