[/caption]
There is an easy simple to use item that everyone needs to have at home, in their car and bug out bag.  Plastic cable ties are made in varies sizes from about 4 inches to 36 inches.  The most practical is 8 – 18 inches.  They are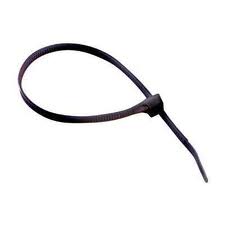 manufactured for single and multiple uses.  The reusable ones are fairly new and I have not personally used them.  The older single use ones have been part of my preps for many years.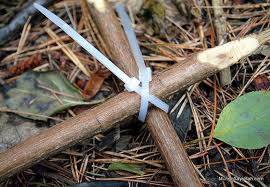 I have used them to repair my car, make outdoor shelters, build a drying rack,  and secure prisoners, (I used to work in law enforcement).  They can be used to hold a splint in place, repair a backpack or holding your clothes together.  There uses are only limited by your imagination.  They are inexpensive and available at any hardware store.  Just pull the lose end through the clip and tighten.

I recommend that you buy a pack and experiment with them.
Howard