Recently I wrote a post on my belief that most preppers would end up having to bug in. Even though I believe that, I still have a bug-out bag and a get-home bag in my car. It's best to always have as many options as possible. A question that always seems to come up on bags that are kept in the car is what type of food will withstand the temperature changes.
Over the years, I have seen all types of suggestions, from just a plain sack of whole-wheat berries to freeze-dried meals. Where I live, foods in the trunk of my vehicle will be exposed to 100 degrees F plus temperatures in the summer to below freezing in the winter. This is very hard on your food.
There are several ways to handle this problem. You can carry the bag with you when you leave your vehicle. Personally, this does not work for me. A second choice is to rotate the food on a regular basis. How often depends on the type of food you carry. I have tried that, and I guess I am not quite that well organized. My choices run towards foods that have a long shelf life.
Food prep of your survival foods should cook quickly or not need to be cooked at all, and not need much added. Overall, the best bug-out bag will have lightweight food items, easy to make, and food items with a longer shelf life. Nutritional value should definitely not be discounted and how much food you can pack will effect this as well. Your potential foods should be high-calorie foods with a good amount of healthy fats but avoid too much sodium.
Survival food will not make elaborate meals, but you can still have a complete meal and be satisfied with what you're eating. The best food will be something you will also enjoy eating.
Possible Bug-Out Foods for You to Consider
Lifeboat Rations
Lifeboat rations are designed to withstand extreme temperature changes and still be good for years from the date of manufacture. They are Coast Guard approved for a five-year shelf life. They are calorie dense, come in calorie count packages of 1200, 2400, or 3600 calories, and are designed to provide you with three meals of 400 calories each a day. Personally, I am not a fan of their taste, but they will keep you alive. Because they are inexpensive, you can afford to carry a couple of rations a day for extra calories.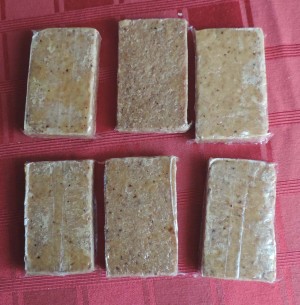 The individual meal rations are smaller than a pack of cards and are an easy way to save space in your bug-out bag.
Millennium Bars
I have had some Millennium Bars in my bag for several years, and they seem to be holding up well. They cost about a dollar each and come in several flavors. They are Coast Guard approved for a five-year shelf life. There are 400 calories per bar, and they taste better than the lifeboat rations.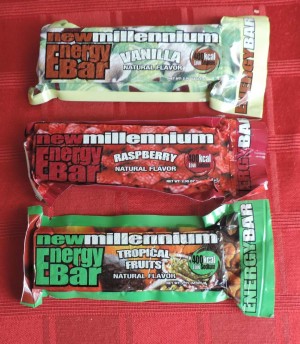 Millennium Bars
Freeze-dried Foods
I have eaten Mountain House foods that have withstood the temperature variations for over five years and were still fine. Mountain House is one of the very few companies that I would trust to consume after this type of extreme abuse. Unfortunately, it is the most expensive of the three choices that I recommend. But it probably provides the best nutritional value, depending on the meals you choose to carry.
One newer company, NuManna, sells freeze-dried foods that are non-GMO, have no high fructose corn syrup, and no soy.
Cereal
A great snack and useful for a quick sugar boost for energy. Carbs, sugar, and starchy foods will keep your energy levels up, but make sure to rotate on a schedule; otherwise, you're likely going to eat stale food. You can also stock up on some powdered milk and dried fruits to go along with your cereal.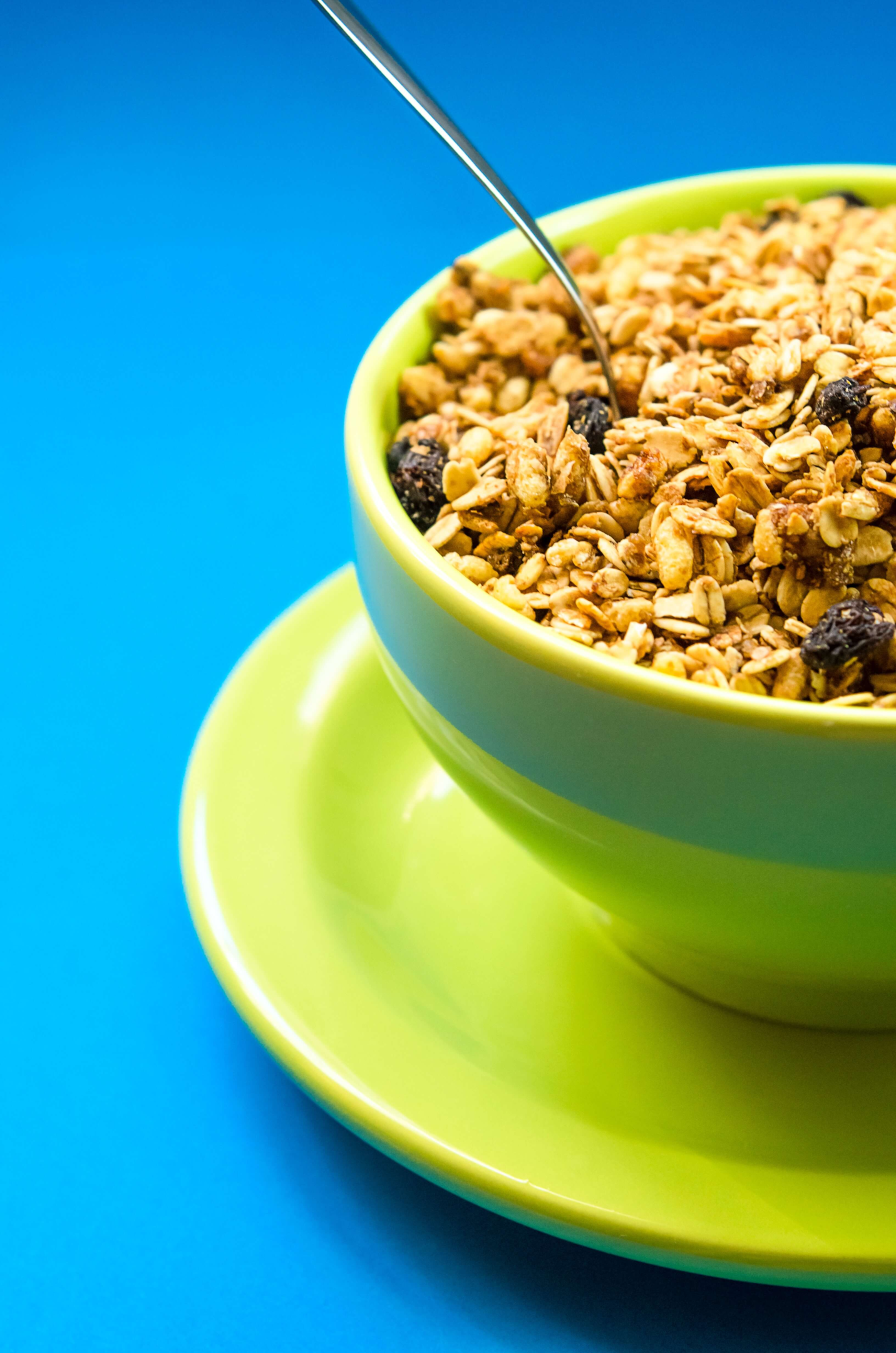 Dehydrated foods
Foods that just need boiling water or hot water to make are a great addition to your bug out bag foods. There is also a great variety of these foods: instant oatmeal, instant coffee, soup mix, instant mashed potatoes, tea bags, dehydrated hummus, instant rice, instant grits packets, etc. There are also dehydrated foods that don't require anything to be added to be eaten such as banana chips or other dried fruit.
Spices and Additives
Sometimes the best survival food is a little bland and you need something to spice it up. To save space you should get spices and other additives that can be used with many foods. For additives, this includes coconut oil packets and olive oil packets. For spices, you can get mixed ones such as Italian spice. But don't forget the basics like sugar packets either. Drink mixes are also a great additive to have to give your water some variety.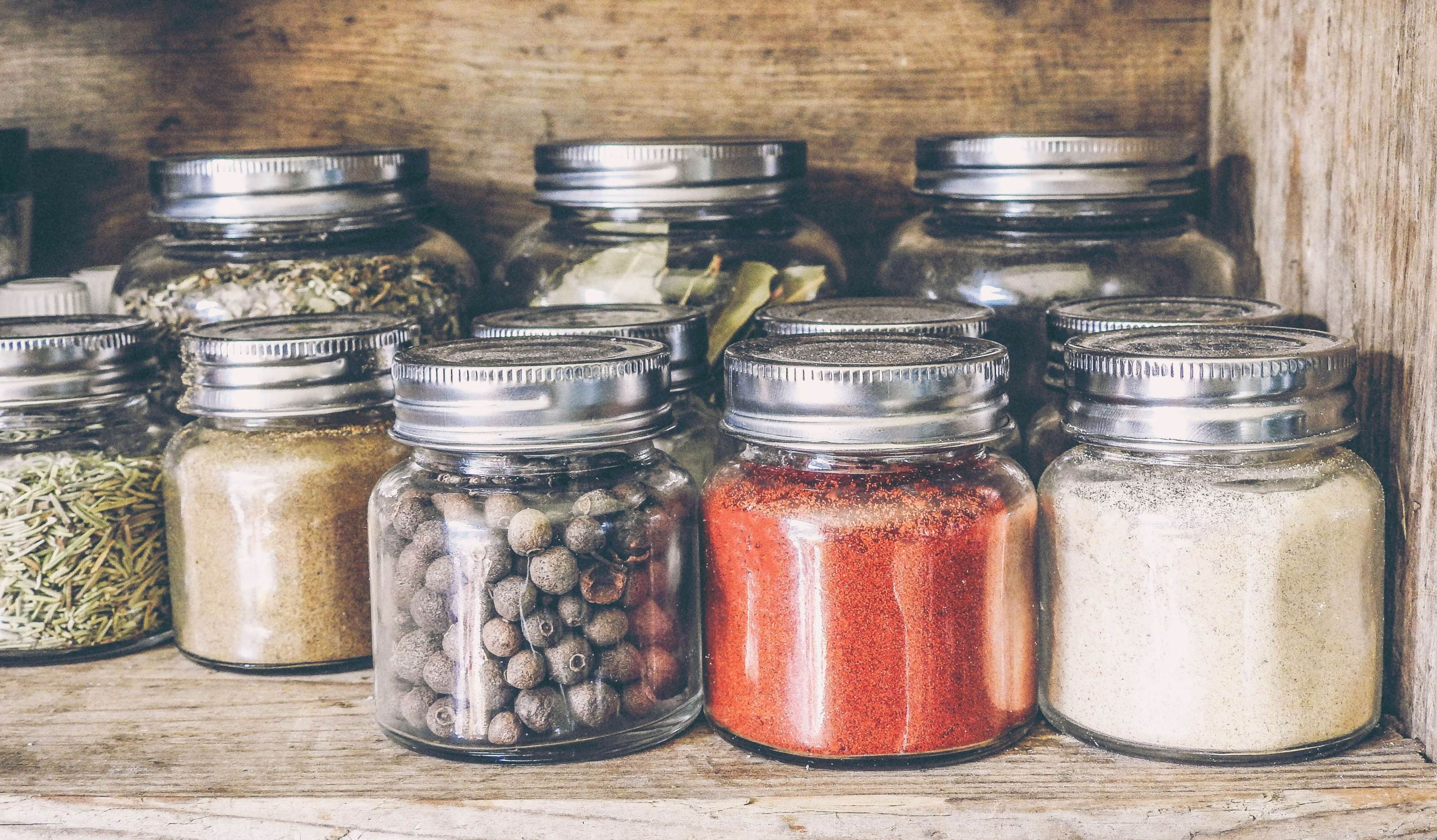 Protein Bars and Granola Bars
Having a protein-rich bug-out bag is helpful as protein helps the human body function properly. These are great for an energy boost. The only downside is if the protein bars or granola bars contain chocolate then they can become messy.
Foods I Would Not Use for Bug-Out Bag Food
MREs
They do not withstand heat well, and unless you are prepared to rotate them at least every year, I would not use them.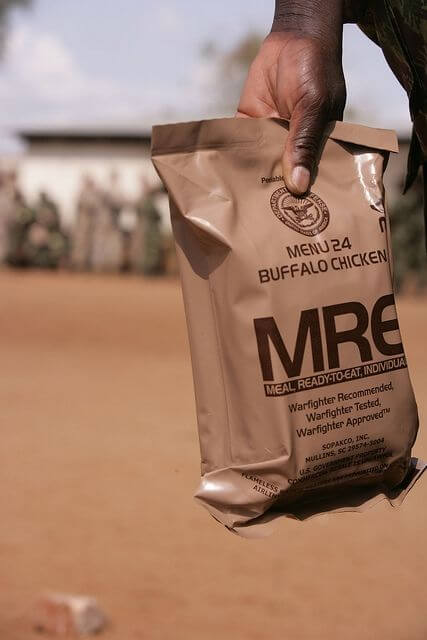 Trail Mix, Nuts, and Other Foods Commonly Used for Hiking
The oils in these foods will go rancid in the heat. You will not like the taste of rancid foods and it is carcinogenic. The salt content also tends to be high in these food items.
Canned Food/Glass Jars
They are subject to damage from both freezing and heat. They need to be rotated on a regular schedule, and if there is any damage or bulging from the cans, they should be thrown away and not consumed. And food items in glass jars are heavier and more prone to breaking before consumption.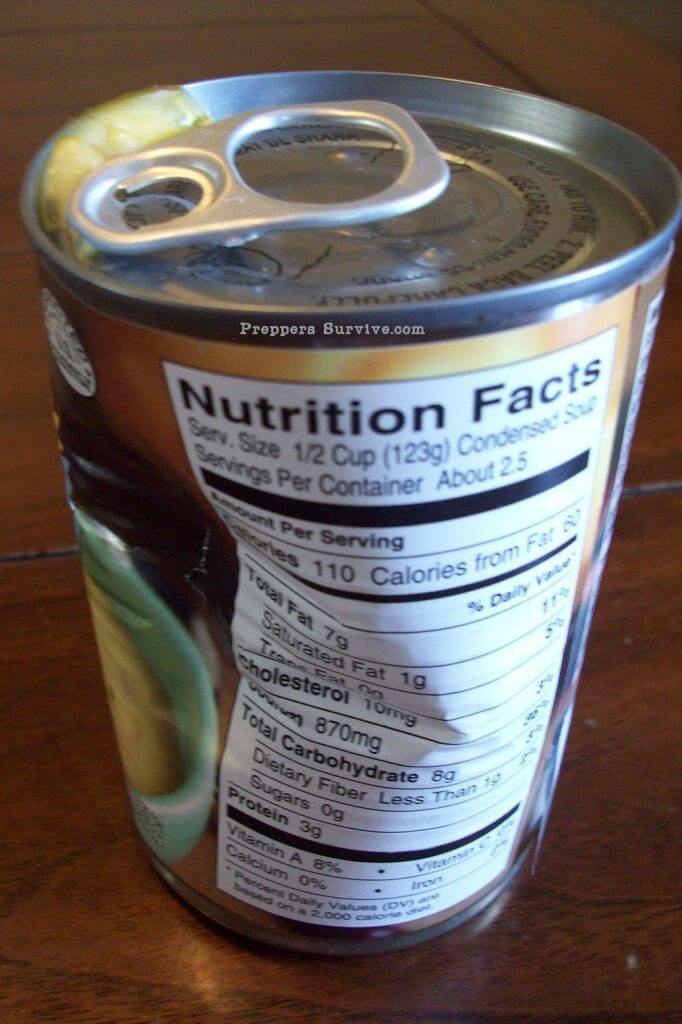 Final Thoughts
Whatever choice you make, make sure you have enough food and that your bug-out bag food is in good shape and not spoiled. The last thing you need in an emergency is running out of emergency food or food that is not edible or can make you sick.
Emergency Food Supplies From Survival Frog. Get Free Shipping On Orders Over $50 At SurvivalFrog.com