If you live in the city or an urban area, you will notice that many of the water faucets cannot be turn on without a special key.  This is called a Sillcock key and can be purchased at any hardware store or on Amazon for around 3 dollars. Sillcock keys can also be utilized to access water in many state or federal parks and in many highway rest areas.
Once you know what to look for you will see these outlets in the walls of many buildings.  Now you may think that if the water is turned off these would be useless.  However in many high-rise or multi-storied buildings, there can be a significant amount of water still in the pipes.  Sometimes depending on the height of the building, this can amount to hundreds of gallons of water.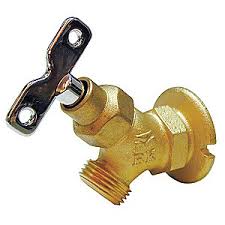 If you don't have a Sillcock key you can open some of them with a multi tool, but is easier with the key.  Some of the faucets are recessed into wall boxes.  You may need a screwdriver or a small bar to pry some of them open.  Water systems in high-rise and multi-storied building often contain large amounts of water.  If you live in a large apartment building or in a city area, you need to learn a bit about how to access these systems.  The only real hazardous water you may encounter is in the fire sprinkler system, many of these contain antifreeze.  This water can be poisonous.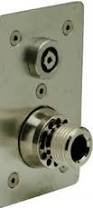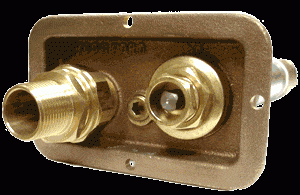 If you are going be around cities, urban areas, large building or state or national parks you may want to add a Sillcock key to your kit.  They are light and inexpensive.
Howard